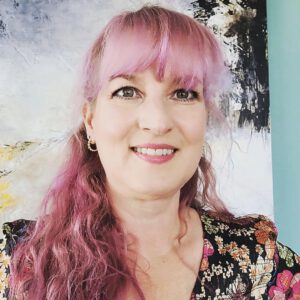 Voice over artist and radio host
However you would like your project to sound – I'd be happy to be your voice!
Friendly and sincere? Or young and spunky? Or maybe sexy and calm?
No problem - whether in English or German.
Since 1994:
Radio:
amongst others at Antenne Bayern, NDR, Antenne Niedersachsen and currently as Morning Show host at SWR 4 Baden-Wuerttemberg in Germany.
Voice over:
System voice for Samsug Galaxy devices in German (S Voice), system voice for apps, e-readers etc., narrations for tv, movie dubbing, commericals, computer games, eLearnings, corporate presentations, text-to-speech TTS and many more.